Medical field
Medical field: Polylactic acid has excellent biocompatibility, it can be used as medical surgical sutures, injection capsules, microspheres and implants.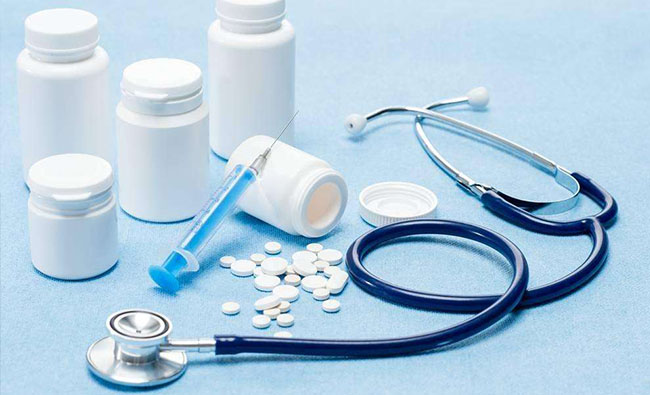 Contact
Office Add: Zhongnan Century Park, Chongchuan District, Nantong City
Factory Add: National Bio-based Industry park, Nanle, Puyang city, China
Sales hotline:
+86-18068986555
Send us an email.
You'll usually receive a reply from our staff within 24 hours.
Email:chinagpla@163.com
Newsletter
Get the latest updates on products, hot offers, sales promotions and more.