Fiber products
Fiber products: PLA fiber is with characteristics of biodegradable, soft and smooth, intensive and breathable. Finish products made from PLA fiber are with silky luster, comfortable skin feel, good drape, good heat resistance and anti-ultraviolet functions.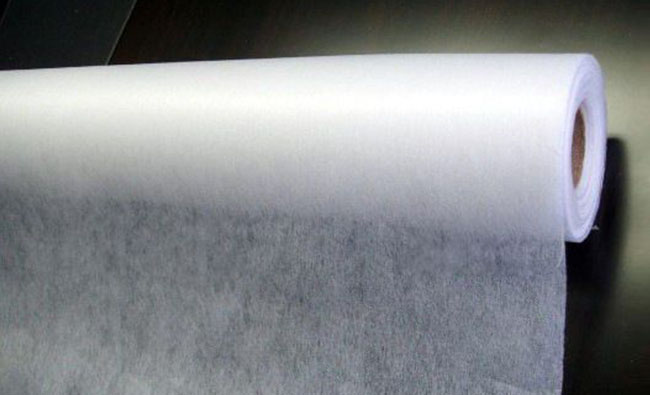 Contact
Office Add: Zhongnan Century Park, Chongchuan District, Nantong City
Factory Add: National Bio-based Industry park, Nanle, Puyang city, China
Sales hotline:
+86-18068986555
Send us an email.
You'll usually receive a reply from our staff within 24 hours.
Email:chinagpla@163.com
Newsletter
Get the latest updates on products, hot offers, sales promotions and more.